"…we are completely devoted to our patients' well-being and bring extraordinary skill and experience to their care."
MEET DR. JAY KANG
Dr. Jay Kang's commitment to excellence has always been apparent throughout his academic and professional career.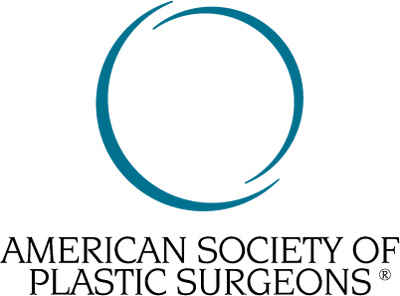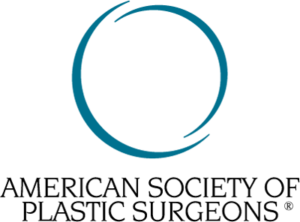 His training included seven years at the Mayo Clinic in Rochester, Minnesota. While he was there, he served as chief surgery resident and scored in the 99th percentile in the nation on his American Board of Surgery examination. His training also included work with SMART – Surgical Medical Assistance Relief Teams. This group helps children in Honduras who were born with congenital facial defects. Dr. Kang donated his surgical skills to correct things like cleft palates and webbed fingers.
Since completing his training, Dr. Kang maintains his active practice in Erie, performing thousands of aesthetic and reconstructive operations each year. He is a double-board-certified surgeon through the American Board of Plastic Surgery and the American Board of Surgery. Dr. Kang is the author of a number of scientific articles and book chapters and has given talks on national and internationals levels.
Dr. Kang utilizes his knowledge, surgical experience, and technical skills to focus on both the physical beauty and the inner self of each patient.

OUR PATIENTS SAY
…I will encourage anyone, to come see you, when considering having a procedure done, they will not be disappointed!

Thank you, and your staff for making the whole experience easy and for helping me feel good about myself again!
…Thank you all for saving my life! Your professionalism and wonderful care through the procedure.

Forever grateful.
…Thank you all very much for going that extra step to help me with getting my surgery approved. You have not idea how much better I feel about myself. Thank you!
…Please accept our sincere thanks and deep appreciation for all you have done for my husband.

Your kindness and concern will always be remembered.
…Just a note of many thanks for taking such great care of me during and after my procedure. So grateful for your kindness, it sets you apart from many other offices I have dealt with. This was a very spontaneous decision for me and it couldn't have been any easier. I am so very pleased…
You and your team have been so helpful with both my melanoma surgery and this reconstructive/breast reduction/tummy tuck.

Your work is fabulous and so is the care you provide!
Thank you for all you do for Hamot and your patients.
I appreciate all you've done to help me get better so much!
…The surgery has not only changed my physical appearance but my demeanor as well, I am not nearly as self conscious. When Dr. Kang tells you that it will make a big difference, listen to him and trust him to guide you through the process.
…I am also grateful for the trauma team waiting for us at Hamot Medical Center's emergency; to the outstanding plastic surgeon, Dr. Kang, who saved my husband's face…
…They treated me as a person, not just as another patient passing through. I was seen in a very timely manner during each visit. Dr. Kang is ethical and moral. I am thankful that I was given his name when seeking a surgeon several months ago!
Dr. Kang was very professional during the consultation. I cannot begin to tell you how much I appreciate the care you have given me. You have treated me with kindness and respect. I am so happy with the results. It has made huge difference to my self-esteem. You are an excellent doctor and I would highly recommend you to anyone.
I just wanted to write and thank you for the excellent job you did removing two lesions from my face. I just had the stitches out January 24th and you cannot even tell I had anything done…
Dr. Kang was exceptional. He inspired my trust and confidence that I was in excellent care.
Dr. Kang is an excellent person, physician, and surgeon. He is caring, compassionate and thorough.