"…we are completely devoted to our patients' well-being and bring extraordinary skill and experience to their care."
MEET DR. JAY KANG
Dr. Jay Kang's commitment to excellence has always been apparent throughout his academic and professional career.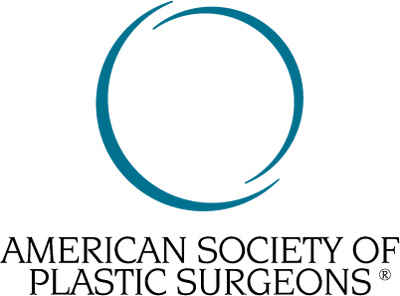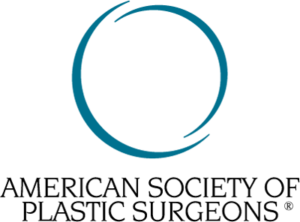 His training included seven years at the Mayo Clinic in Rochester, Minnesota. While he was there, he served as chief surgery resident and scored in the 99th percentile in the nation on his American Board of Surgery examination. His training also included work with SMART – Surgical Medical Assistance Relief Teams. This group helps children in Honduras who were born with congenital facial defects. Dr. Kang donated his surgical skills to correct things like cleft palates and webbed fingers.
Since completing his training, Dr. Kang maintains his active practice in Erie, performing thousands of aesthetic and reconstructive operations each year. He is a double-board-certified surgeon through the American Board of Plastic Surgery and the American Board of Surgery. Dr. Kang is the author of a number of scientific articles and book chapters and has given talks on national and internationals levels.
Dr. Kang utilizes his knowledge, surgical experience, and technical skills to focus on both the physical beauty and the inner self of each patient.