Book an appointment today!
Appointments can only be made over the phone.
Thank you for your interest in our practice. The decision to undergo a cosmetic or reconstructive procedure is a personal one. For that reason, Dr. Kang and his staff encourage you to take your time when determining if surgery is right for you.
All patients are welcome to a free consultation. During this one-on-one preliminary meeting, Dr. Kang will carefully review all of your options with you and provide you will valuable information regarding your surgery or laser cosmetic procedure.
Call us now to make an appointment.
Appointments can only be made by calling our office.
We do not make appointments online at this time.
Address:
100 Peach St #201, Erie, PA 16507
Call us now to make an appointment.
Hours:
Monday 8:30 – 5:00
Tuesday 8:30 – 5:00
Wednesday 8:30 – 5:00
Thursday 8:30 – 5:00
Friday 9:00 – 5:00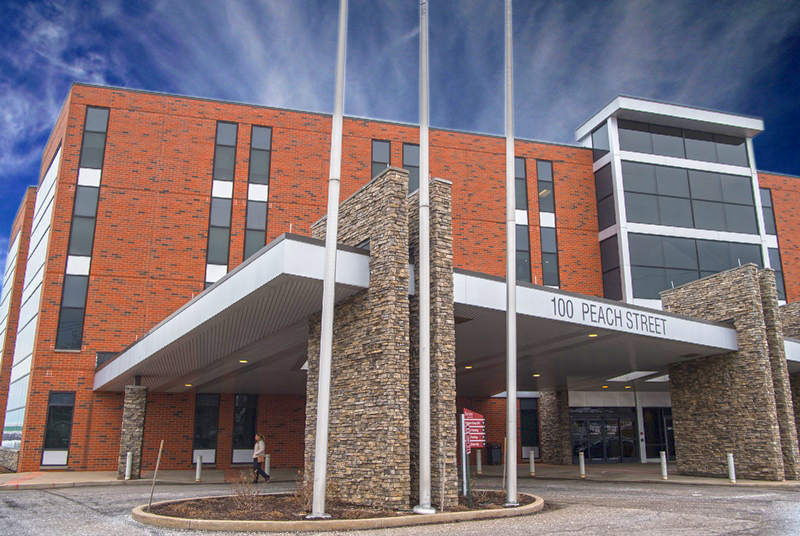 Frequently Asked Questions
How much will does a service or procedure cost?
Each individual is different. We prefer to meet with you one-on-one to discuss your goals and vision. After the initial consultation we can provide you with estimated costs based on your desired treatments.
How quickly can I get in?
Our office is open Monday – Friday. We make every effort to accommodate patient schedules. Keep in mind that Dr. Kang has days where he is in surgery and not in the office. The best way to find out when you can be seen is by calling our office within business hours.
If you have a general question that is not an emergency, please complete the form below. One of our staff members will get back to you over-the-phone within 2 business days. If it is a medical emergency, please dial 9-1-1 or go to the emergency room.